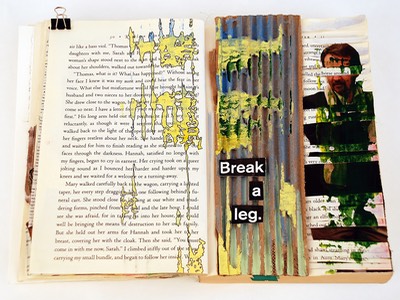 Initial client meetings are scheduled with new students to meet them and their parent(s), learn of their needs, answer questions, discuss how I may assist and see if we are a good match.
My initial meetings are what I call a "college checkup" - seeing where students are in their college path and providing concrete advice on where to go next. I follow up with students by emailing customized advice describing their next steps to college, listed in order of priority. 
Most importantly, the meeting cost includes a list of things to do from now to college, customized for you and listed in order of priority. I call this your "roadmap to college". This to-do list usually ranges between 4 to 6 pages in length and spells out my recommendations. Each step is described and students and parents have a road map to use in their college planning. The meeting lasts up to 90 minutes.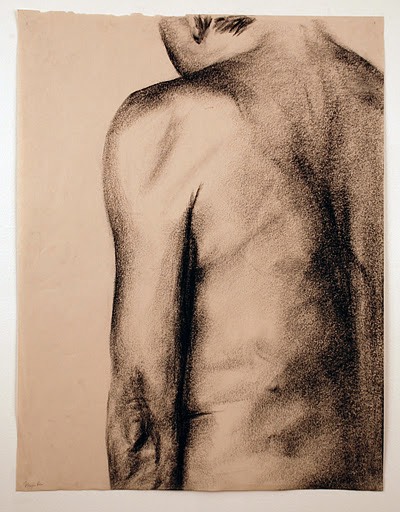 Following this consultation, I work with students on an hourly basis. 
Consultation can be in person if the student resides in the San Francisco Bay Area. I regularly meet students living outside my area via phone and/or video conferencing such as Skype.
Please call me to answer questions or schedule a meeting- 
1+ 510/725-2780